What we offer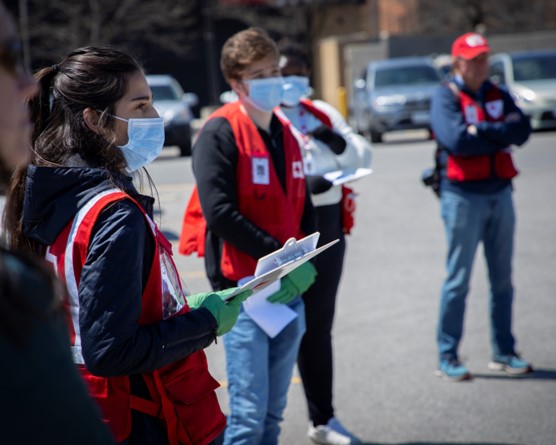 BECOME A VOLUNTEER
VOLUNTEER WITH US
Becoming a volunteer is a great way to stay active, apply skills, meet new people and contribute to your community while making a difference in someone's life and gaining new experiences.
Volunteers make up more than 70% of the Canadian Red Cross. Whether you want to learn a new skill, meet new people, experience something meaningful, or simply help where help is needed, volunteer opportunities at the Canadian Red Cross are as diverse as people who fill them.
Across the country, Canadians depend on the Canadian Red Cross to assist them when they need help. We're only able to respond because of people like you. With our training, guidance and support, you can get involved in improving the lives of your neighbours and those in need across Canada.
If you are located in Quebec, please click here to apply or contact us by email at quebecvolunteer@redcross.ca or by calling toll-free at 1-844-540-5410.